Top Rated Cabinet Installation Company in Willingboro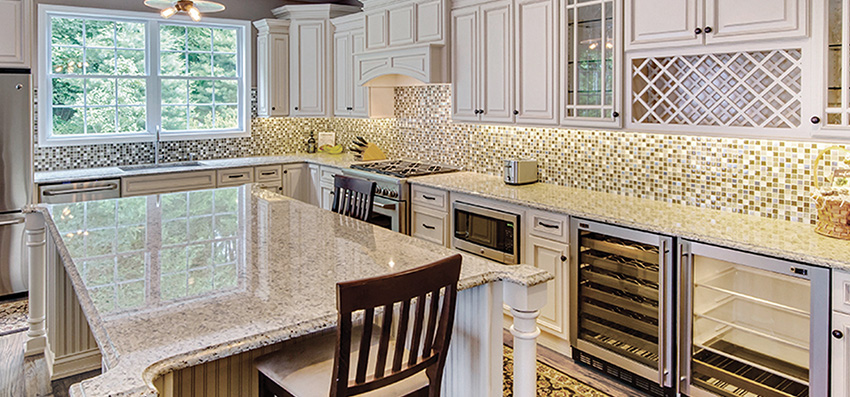 We specialize in providing all-natural granite and solid wood cabinets at an affordable price. Also, we offer the fabrication and professional installation services for all of our products. Our goal is to bring our clients the best quality products and services at the lowest possible price and with the best in customer service!
Professional Remodeling Services With The Highest Quality Products
Our experts will come to your home, free of charge and provide you with an some options and price ranges. From there, we will work with you on what you would like to achieve. We will offer you the best solutions and will make sure your design will work for your homes' space and shape. You can trust our talented and creative design team to come up with a unique design for you while staying within your budget. You will be involved every step of the way -- from concept to completion. If changes arise in the design or installation process, we will keep you informed at all times, so you will always be aware of what's going on with your project.
We know how stressful it can be plan a kitchen layout and choose the right style of cabinets and countertops. That is why we offer the world's leading 3D kitchen design program - 2020 Design - to help you. You can see your kitchen layout and cabinet finish before is installed in your kitchen.
Read Reviews from Clients around Willingboro
My experience with this company has been wonderful. They offered prompt consultations, knowledgeable advice and excellent pricing. I was slightly indecisive about the countertop selection but she worked with me and gave great suggestions and information about the products. The product quality was also wonderful. You get a lot of quality service and product for your money. I will definitely use them again.
Wynter Holmes, Willingboro, NJ*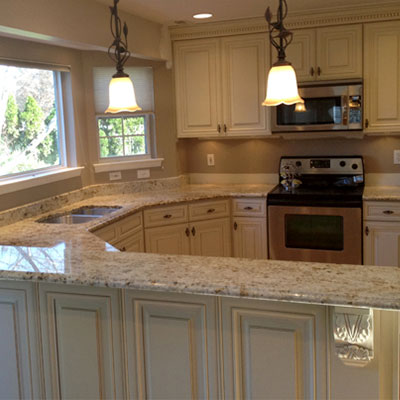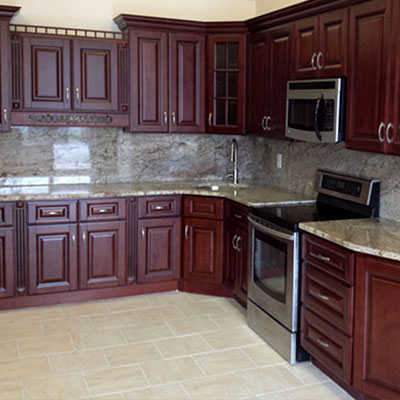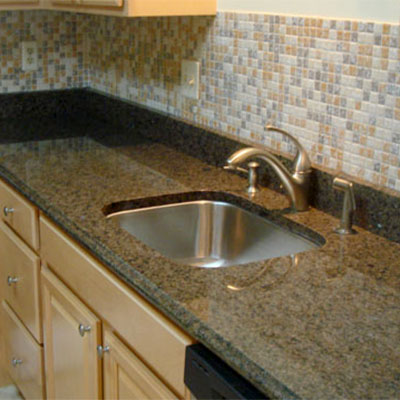 C&S Kitchen and Bath strives to provide you with the perfect kitchen cabinets to keep your multi-functional space organized and beautiful. We offer complete design and remodeling services with friendly service and, above all, the highest quality kitchen cabinet selections. Get your free in-home estimate today!